Last week, our Managing Director, Garret, attended the ISTAT EMEA conference in Berlin. This year's conference was held at the InterContinental Hotel and was the largest ISTAT conference to date, featuring a range of fantastic presentations from aviation industry professionals.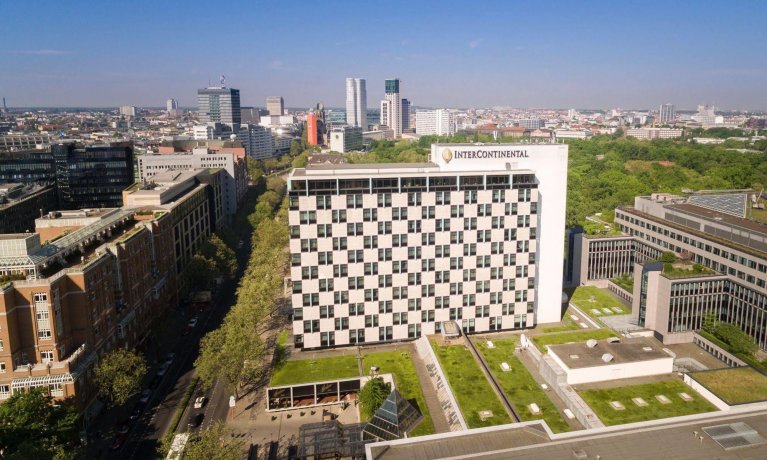 The conference was a chance for the GKR team to gain a deeper understanding into the latest trends in the aviation industry such as its impact on the environment, learn about new technology in the industry and network with representatives from the companies we work with every day. It also was a great opportunity to meet potential clients and candidates for GKR.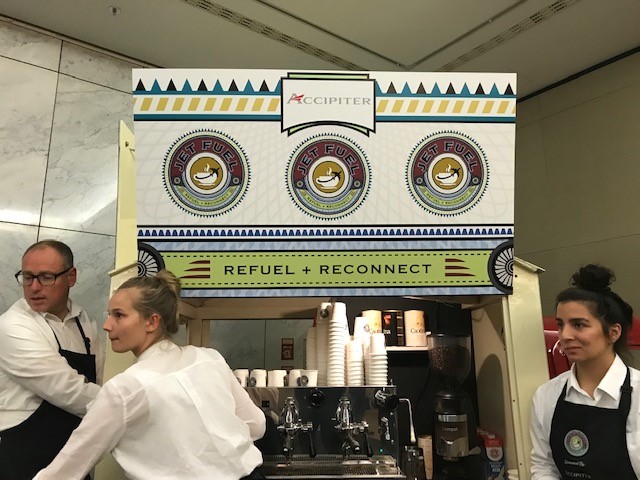 Speakers at the event included David Swan, Chief Operating Officer at SMBC Aviation Capital, Lynn Guiney, Head of EMEA at Avolon, Aengus Kelly, Chief Executive Officer at Aer Cap and many more.
The GKR team attends all of the top aviation events across the country and the world. If you are attending an aviation event and would like to meet one of our consultants, feel free to contact megan@gkr.ie to arrange a meeting.
Check out the upcoming events GKR will be attending: https://www.gkr.ie/events